Updates -

On Saturday, Nov. 20, 2021, I'm sharing a performance and animation in CORES, an event organized by Digital Soup and 3rdWavvE at Black Math.


Works on display -


A quick note on data and consent:



By clicking 'play' on these videos, you consent to YouTube (owned by Google) storing/tracking information about your online behavior (you can read more about "Privacy Enhanced Mode" here).
Some options:
> Clear your browser's cookies right after (if you're using Chrome, use this url: chrome://settings/clearBrowserData

);

> Scroll down to see screenshots instead.


"If you don't have scars, are you even living?"
James Baldwin noted that "some people wish to colonize the moon, [while] others dance before it as an ancient friend." This piece plays out the logic of capital, which asks: How much planetary scarring is worth it to ensure our survival? Watching an industrial disaster unfold repeatedly, we can ask in response: What is survival if both we and the planet are too poisoned to dance?



Screenshots: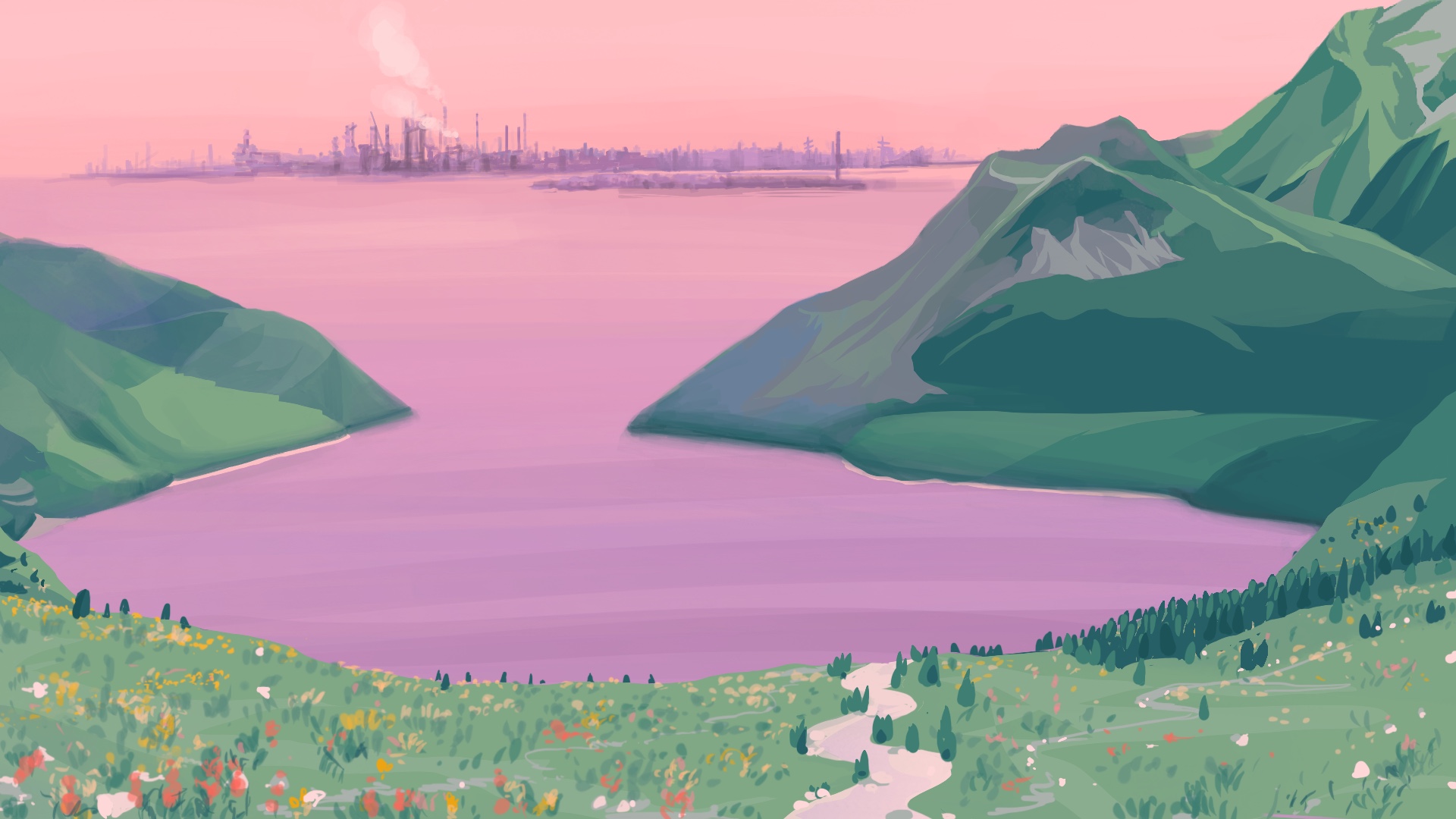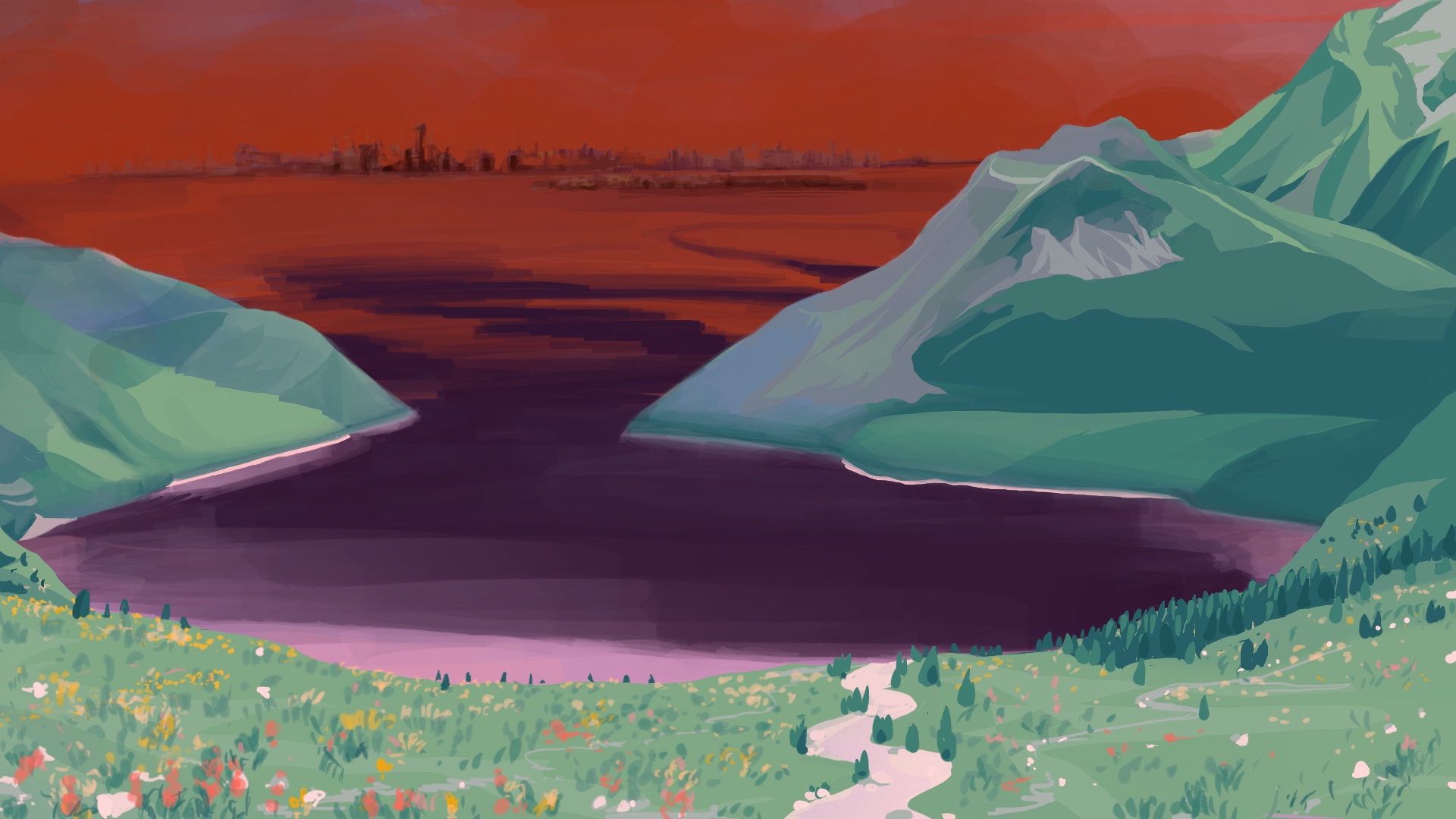 _


Paradise II
Part of a series created in my room during the second wave of COVID-19 lockdowns in the U.S, this performance explores the sublime relationship between belongings and body, which mutually sustain one another. Altogether, the series meditates on the visible and invisible labor of care and the intimate politics of bodies in spaces hidden from public view.





Screenshots: